VIEW OUR GALLERY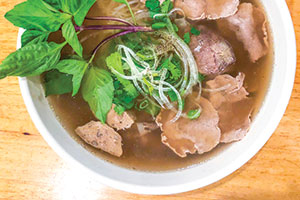 Experience a wide variety of Vietnamese dishes at Pho Cafe.
INDULGE IN OUR MENU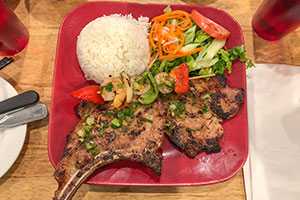 Pho is our specialty but we also serve a variety of other Vietnamese dishes. Try a cup of rich and sweet Vietnamese coffee with your meal.
LOCATION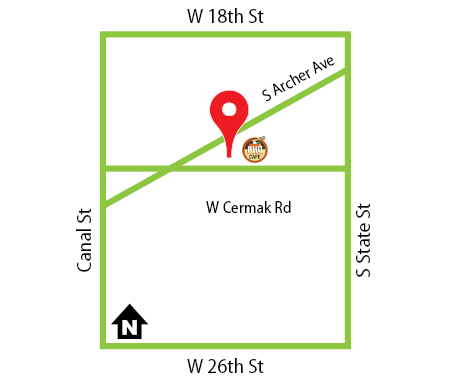 Come on by for a beautiful bowl of broth and noodle Vietnamese style on Cermak Road.
Pho Cafe | Cermak Chinatown
232 W. Cermak Rd.
Chicago, IL 60616
Open 7 Days A Week!
Mon – Sun 11am to 10pm